Edna Iturralde
Escribo porque soy cazadora de sueños. Porque llevo a la esperanza de sombrero. Porque me enamoro de la vida cada día. Porque me empeño en no ver el lodo en un charco de agua, sino el reflejo del cielo...

Quién es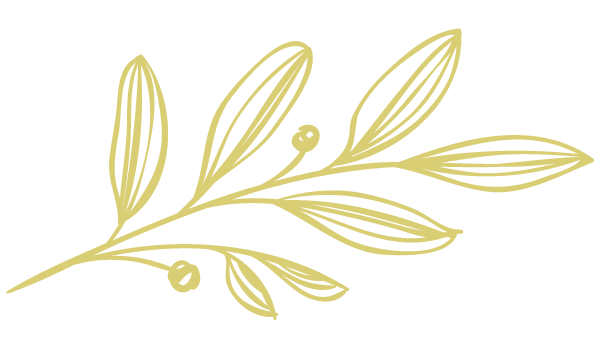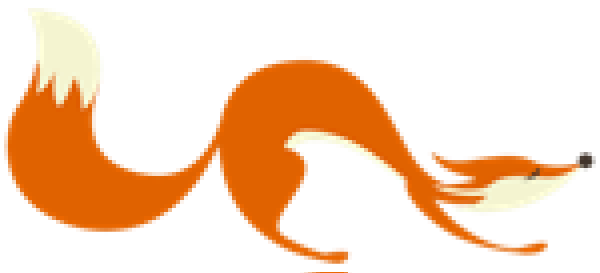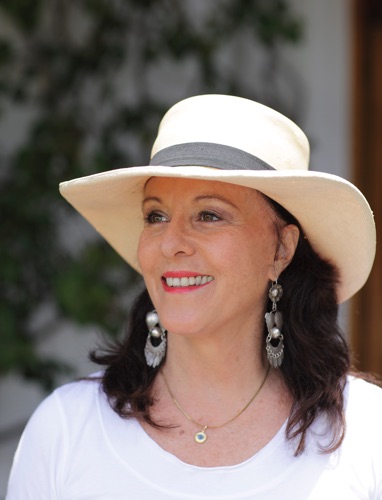 Yellow is my favorite color because it is the color of the sun.  My favorite number is eight because it seems like a cat waiting for somebody to draw its ears and tail.  I like chocolate and pizza almost as much as I love writing books for girls and boys.  I find reading fascinating, and I always have a book at hand.  I collect key chains from everywhere I go.  Monday is my lucky day – I think because I opened my eyes for the first time at the beginning of a week in May, on a brilliant dawn in Quito, Ecuador.
I have six children, four boys and two girls, and seven grandchildren (for now).  I live in the countryside with my husband, who is very nice and supportive, and my four dogs, which are my writing companions, since they stay by my side while I am writing.   One of them is a fierce mini Chihuahua.  He takes his job of guarding me seriously.  I have won several national and international awards, but my biggest award of all is the chance to talk to my readers when I visit schools. I have published over forty books, and I love them all equally since they are also my children born from my fantasy.